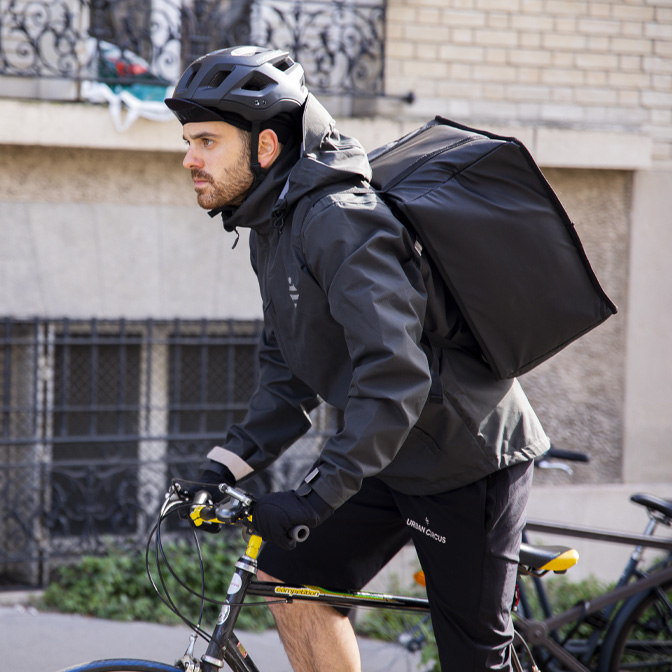 Safety in your image
---
Designed and conceived in Paris, UC Pro is aimed at a professional, well-informed, and demanding clientele looking for high-visibility, top-of-range locker room. Composed of exclusive, connected jackets, with adapted cuts and technical materials, these products are also in compliance with European safety standards.
Design, storage, delivery and management of your locker room: we take care of everything !
Contact us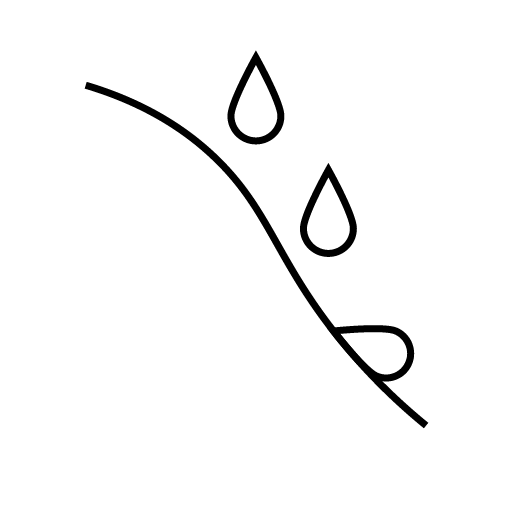 WATER-REPELLENT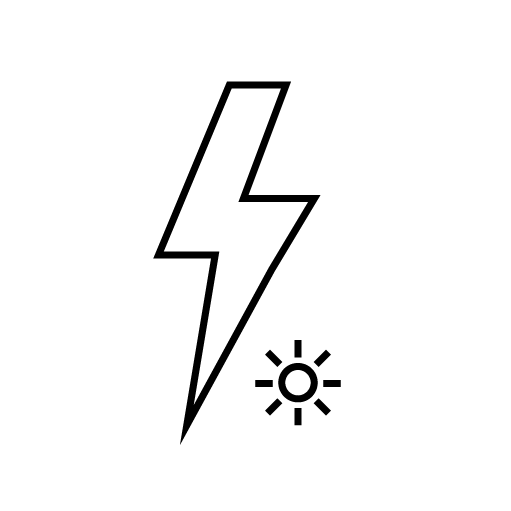 REFLECTIVE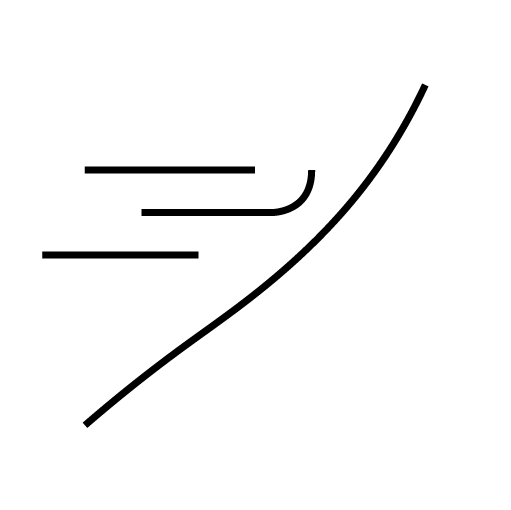 WINDPROOF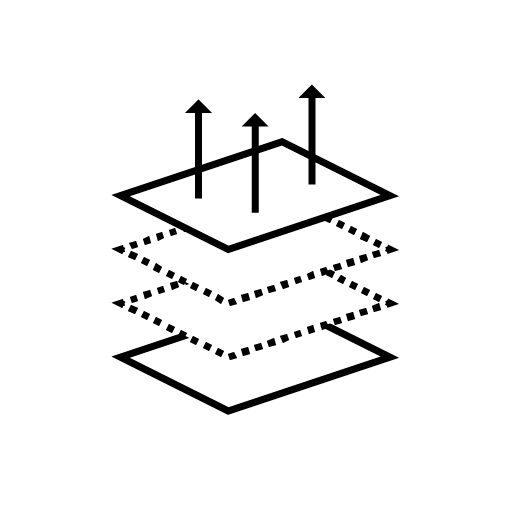 BREATHABLE
Customize your products from our catalog, or create your own 100% custom locker room
---
Our teams are at your disposal to understand your needs, and are constantly looking for the most technical products adapted to your business constraints.You can discover our range of products in our catalog, or let our studio guide you in the creation of a completely customized locker room in your colors!
I have a project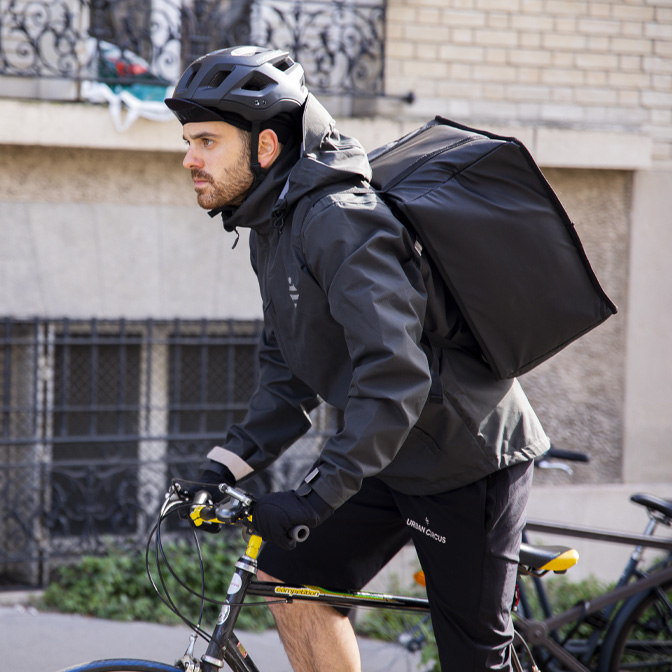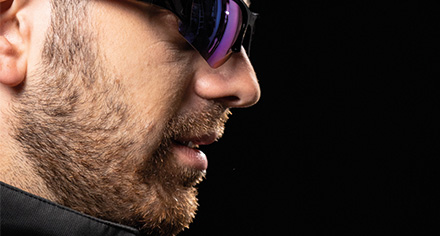 Customize your products from our catalog
fiber_manual_record Minimum 10 pieces
fiber_manual_record Receipt of your specifications
fiber_manual_record Customized products on the shelf
fiber_manual_recordFast delivery time (2 to 6 weeks)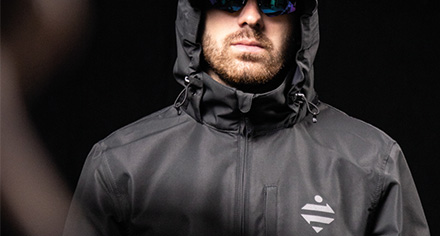 Design your own custom locker

fiber_manual_record Minimum 500 pièces
fiber_manual_record Design and development of a 100% customized locker
fiber_manual_record Field study: understanding your needs
fiber_manual_record Design of a complete locker room, prototyping and field testing
fiber_manual_record Management of the supply chain
fiber_manual_record Creation of a digital platform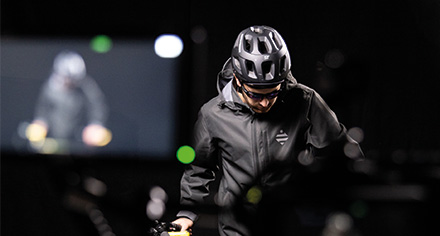 Manage your locker room

fiber_manual_record Product sourcing adapted to your needs
fiber_manual_record No minimum stock commitment
fiber_manual_record Upgradeable catalogue and pack composition
fiber_manual_record Availability of the platform in 1 week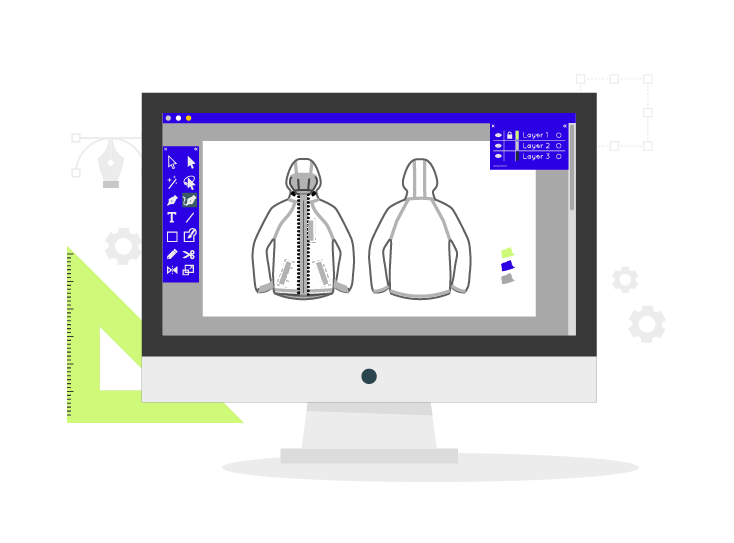 CREATION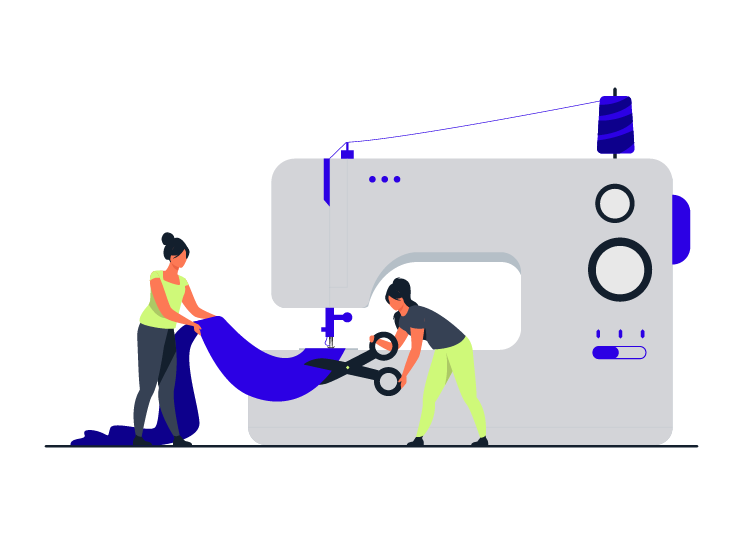 MANUFACTURING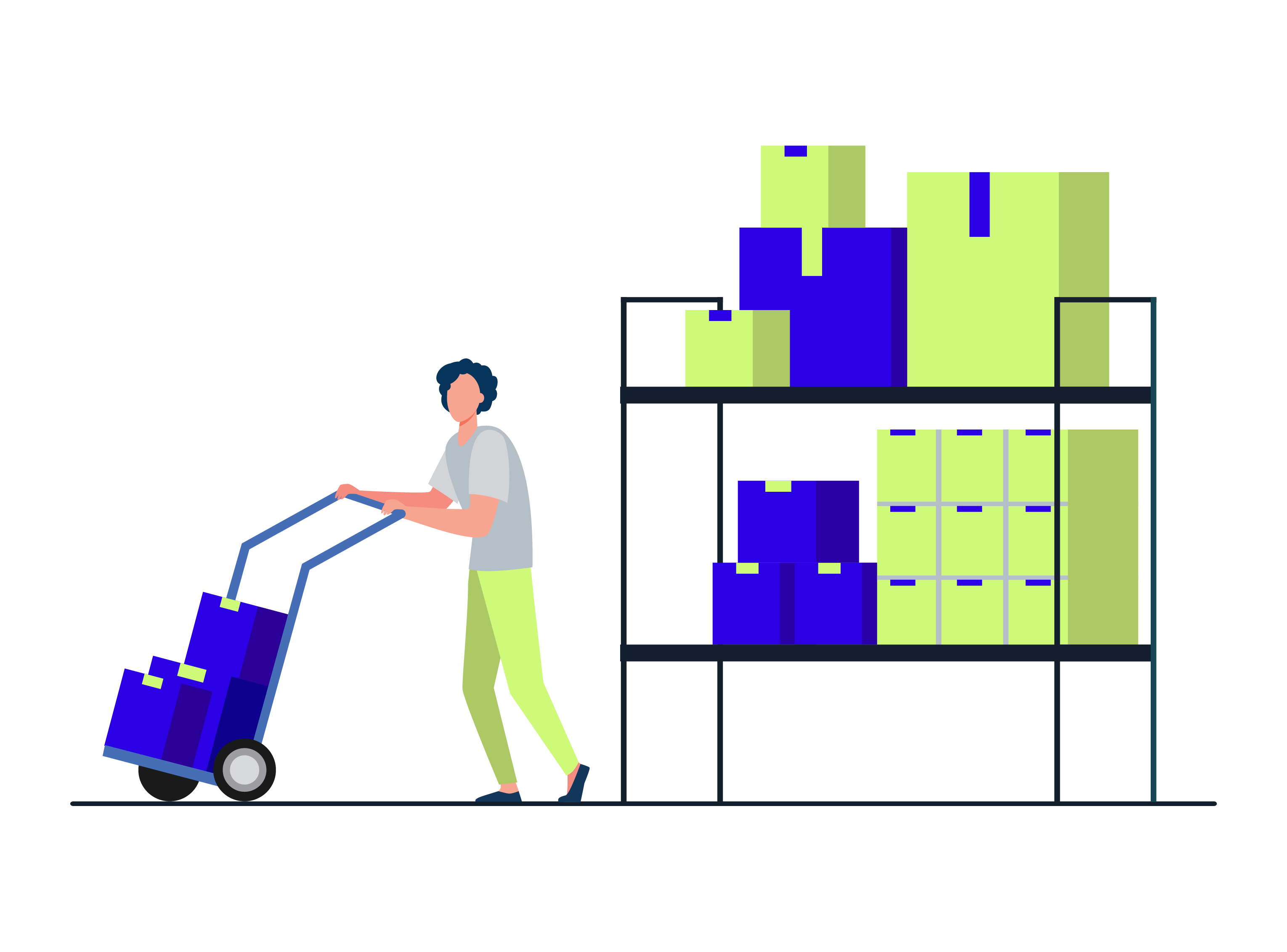 STORAGE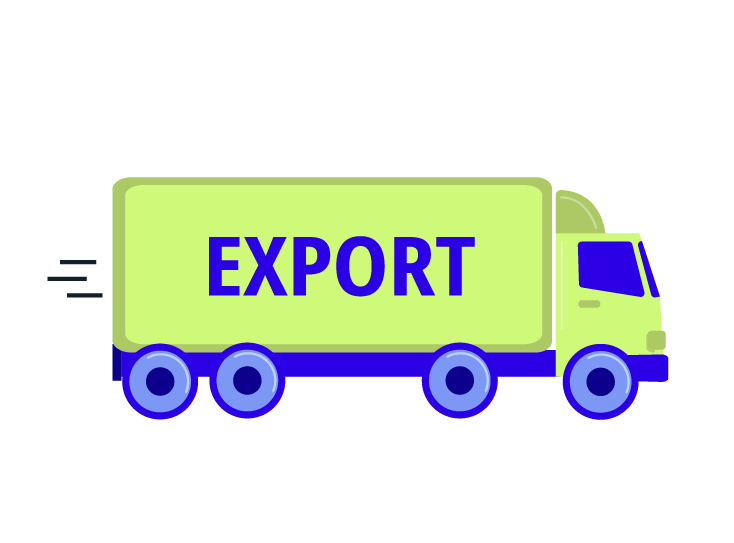 DELIVERY
THEY TRUST US
---


















---
Every day, we develop new pieces for our clients
---