Coursier.fr
"Much more than just a delivery"
---
Whether you are a particular or a professional, Coursier.Fr has been handling your urgent shipments in Paris and the Ile de France region for over 20 years. Today, their excellence makes them the reference courier company for large groups and luxury houses.
We dress their employees in the colors of the company by offering them ultra technical equipment so that they can perform.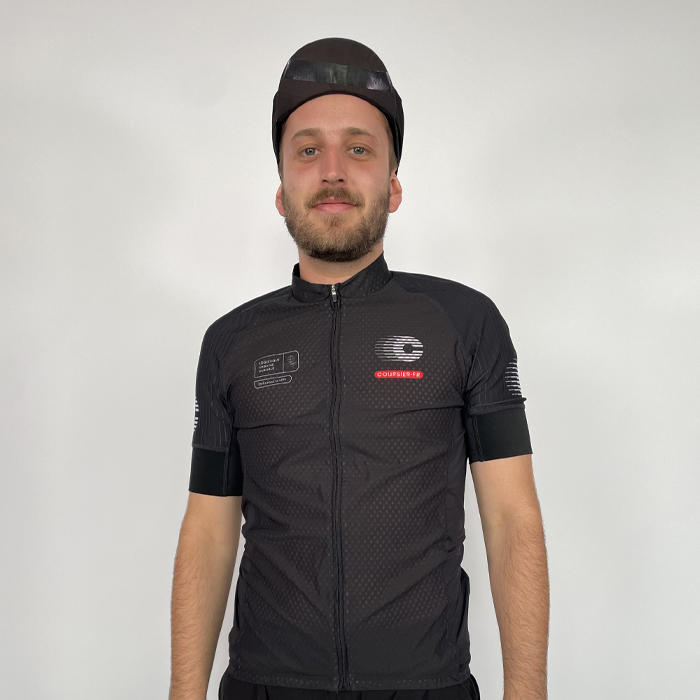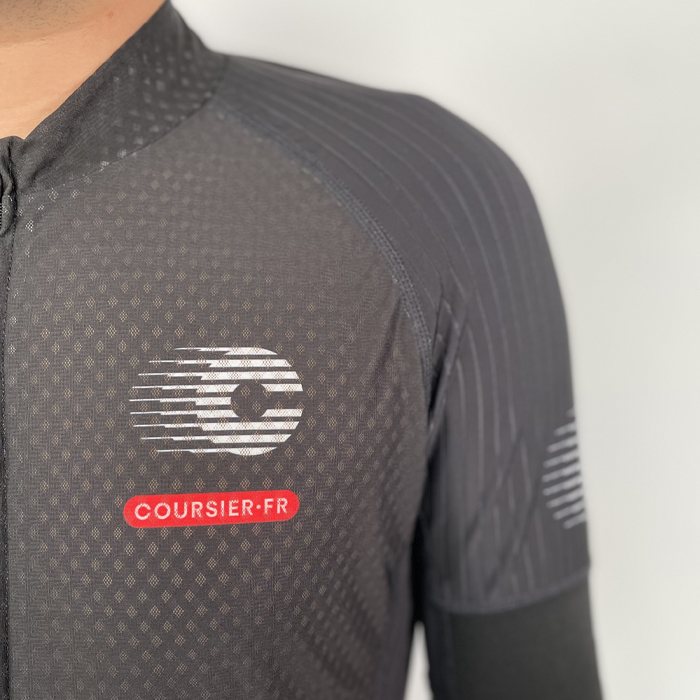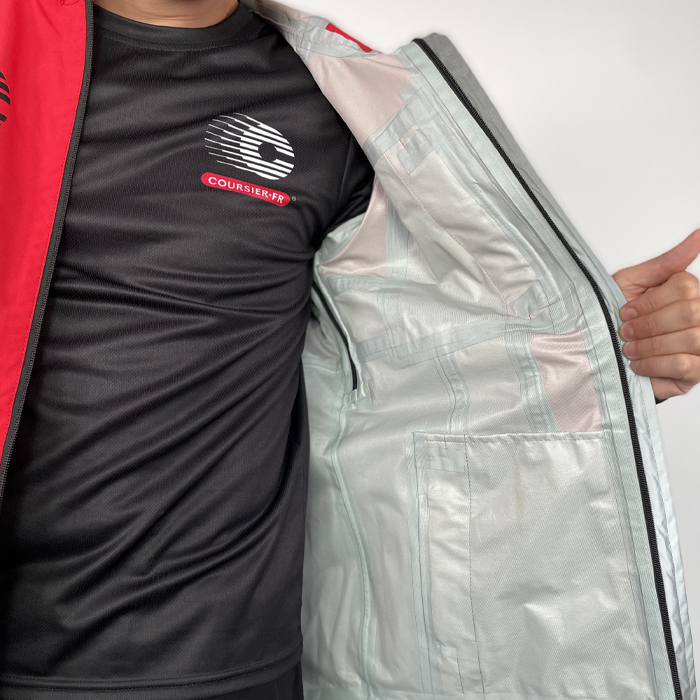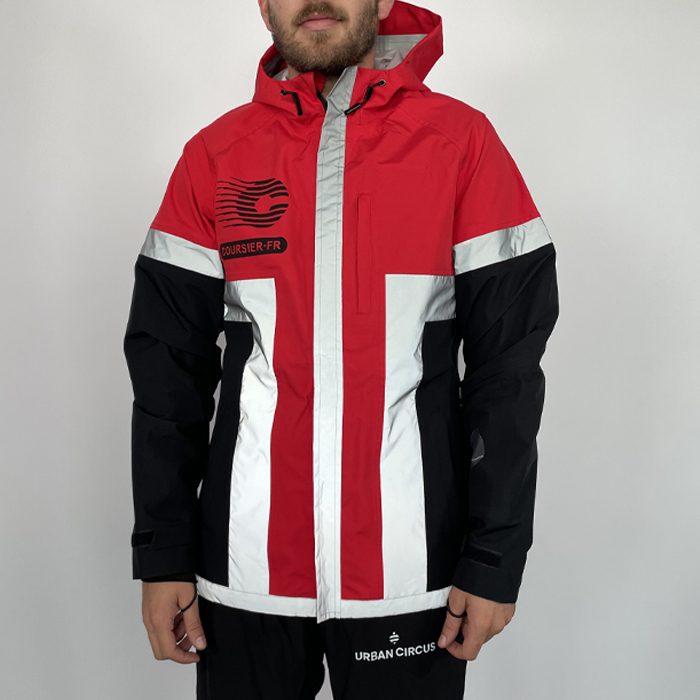 FULL professional wardrobe
---